The Carpenters International Training Center (ITC) is a thriving monument to the Brotherhood's commitment to skills and productivity, and to building strength as a union and an industry partner.
Above all, the ITC is where the UBC develops and trains local trainers who deliver the most current craft-skills instruction to members at more than 200 centers around North America. The ITC supports the creation of new courses that meet contractors' evolving needs, and it is home to ongoing refinements in core courses such as interior systems; scaffolding; concrete formwork; commercial doors and hardware; gas- and steam-turbine installation and maintenance; and many others.
The center also hosts direct member training in power-generation and other special crafts, as well as industry conferences and an array of development programs that teach our members leadership, productivity, project management, communication, and other skills.
The Carpenters International Training Center is keeping union carpenters and our signatories competitive–whatever the future may bring.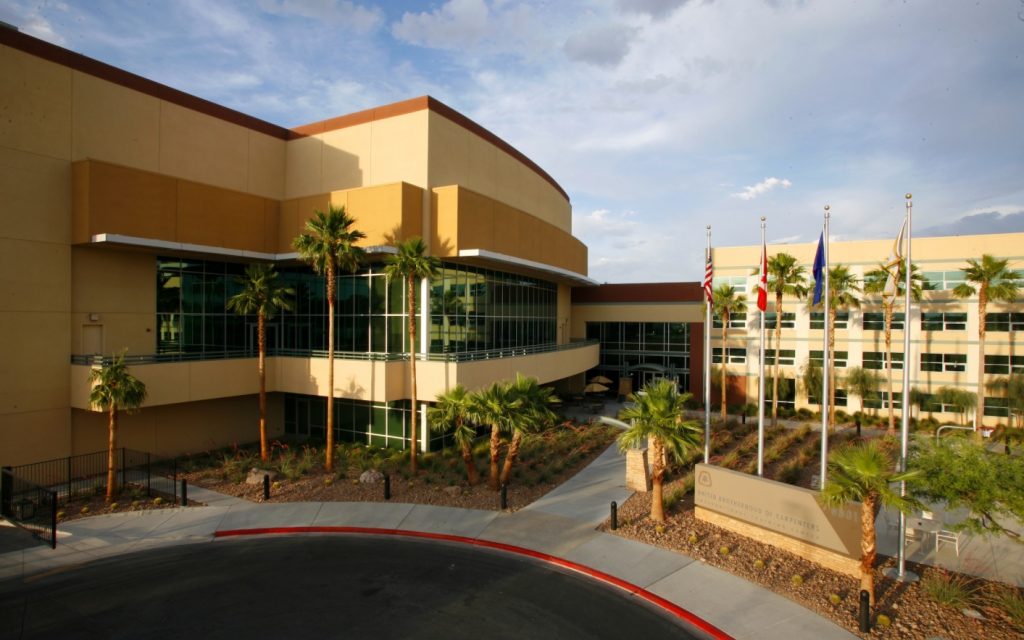 Some Training Programs the ITC offers include:
300 Hitters Program

Collaborative Leadership Program

Next Level Journey Program

Superintendent Career Training Program

3rd Year Apprentice Program

And More!
To learn more about the UBC Training Programs, including dates and how to apply, please visit the New York City District Council of Carpenters (NYCDCC) website.